With the real ECN/STP broker tegasFX & StereoTrader you have the possibility to manage your trading account in a cryptocurrency like Bitcoin or Ethereum.
The unique and interactive platform of tegasFX as well as the MetaTrader 5 allow you to trade any trading instruments such as FX, indices, CFD's and much more while settling the profits or losses in real time within the respective cryptocurrency.
A brilliant opportunity for anyone who has always wanted to increase their Bitcoin or Ethereum by trading FX, indices, stock CFD's or even other trading instruments.
At tegasFX, this is possible for you together with StereoTrader! Any trading strategies as well as automated trading are quite welcome at tegasFX!
Of course, every customer also has the opportunity to make a deposit and withdrawal with cryptocurrencies. tegasFX is a true A-Book broker and you will also receive a detailed execution report with the corresponding order book upon request.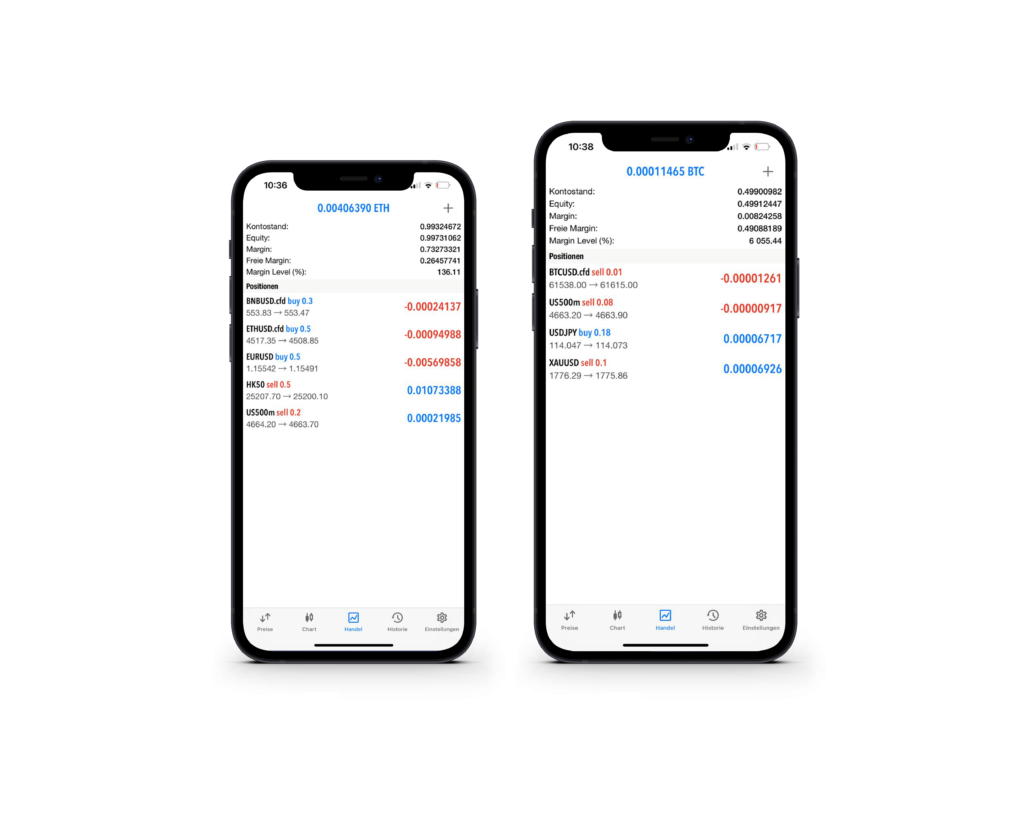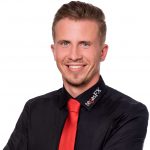 Christian Arnold has been an active trader since 2015 and has focused on crypto for three years. As Sales Manager at tegasFX, he is responsible for sales and support of institutional and private investors. His personal focus is strongly on trading accounts managed in BTC or ETH and automated trading through innovative Expert Advisors. As an expert in his field, he repeatedly describes it as an excellent opportunity to increase part of his cryptocurrencies by trading less volatile trading instruments in this day and age.